Met de opkomst van cyclo-toerisme hebben we gezien dat veel bedrijven nu hun deuren openen met de bedoeling om voor dit nieuwe fenomeen te zorgen. In lijn met deze trend bieden innovatieve hotels nu fietsvriendelijke faciliteiten aan klanten die hier behoefte aan hebben. Bijvoorbeeld fietsenstalling, gereedschap en zelfs hulp bij het huren van fietsen. Hier bieden we een selectie van hotels die we als fietsvriendelijk hebben geclassificeerd.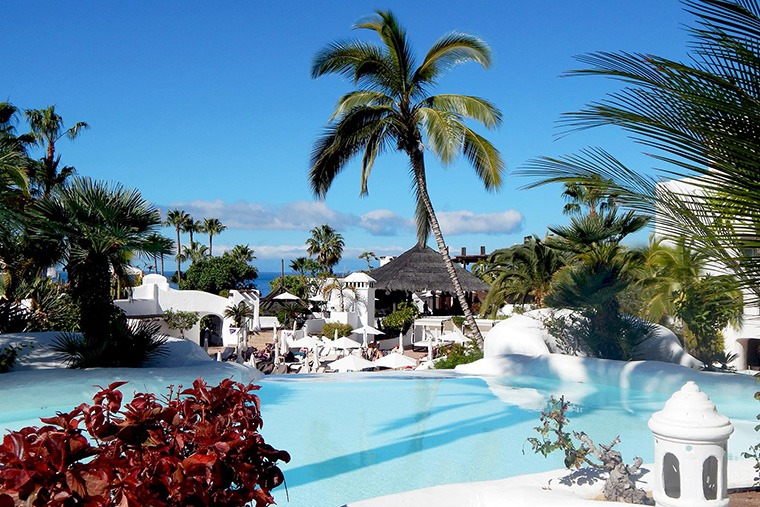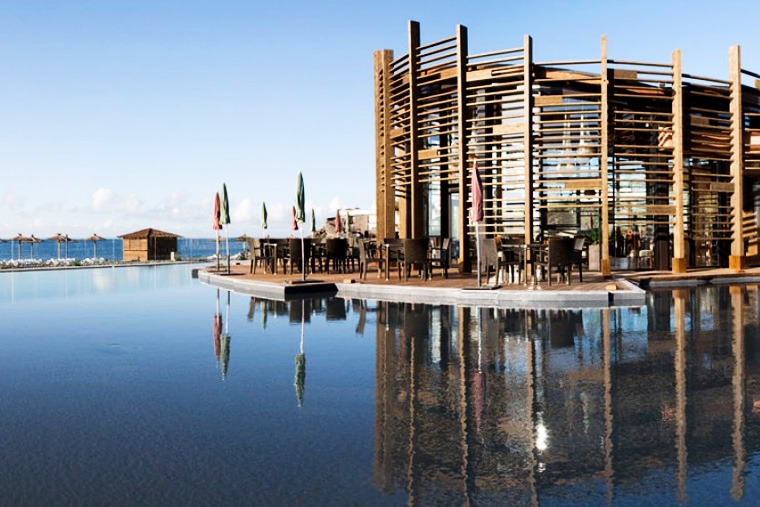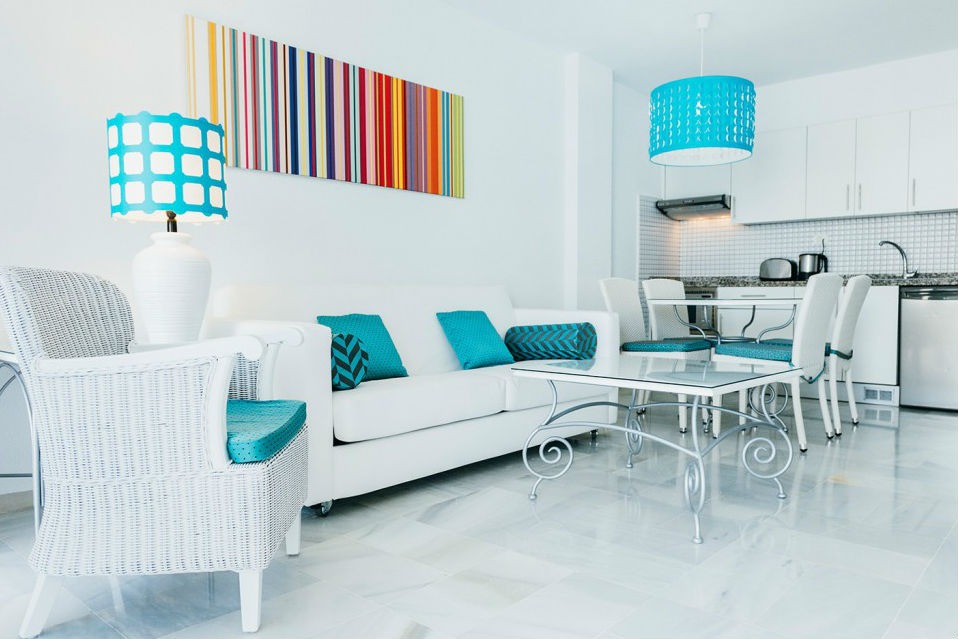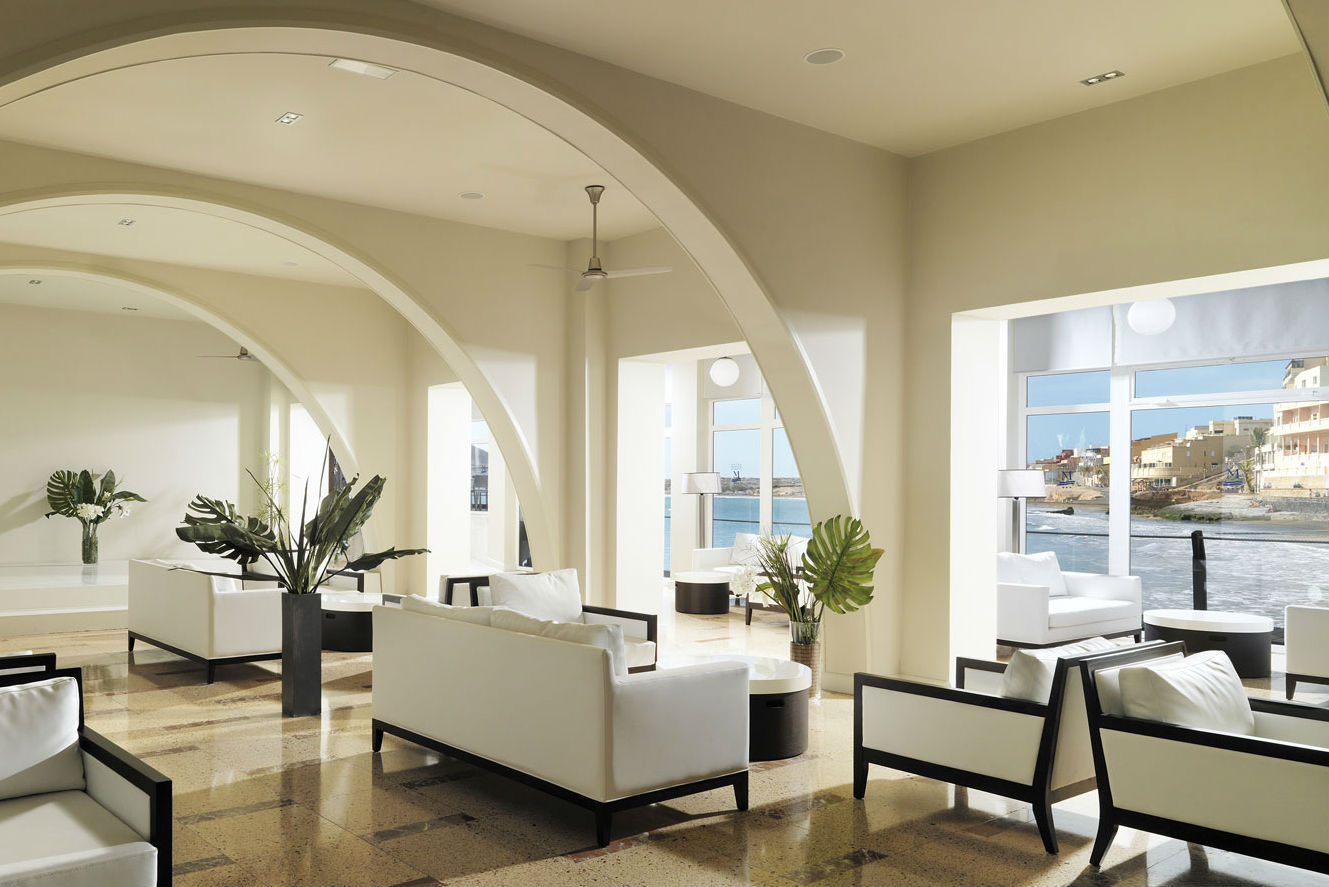 Hotel Médano
A Bicycle Friendly Hotel
Located in the centre of town of El Médano is the beautiful 3 star Hotel Medano, noted for its excellent location, friendly staff and great service.