As one of the biggest dealer of Focus bikes and for the coming season we will add to this title by also becoming a major dealer of Cervélo bikes.  But before this Cervélo invited us out to Las Vegas to join them at the 2017 Brainbike event and product presentation of their 2018 bikes.
As we found out, a lot has changed and the improvements of their new bikes are really remarkable. This is quite evident with the launch of the new R5 and R3, both available with Disc and rim brakes, which we will have on offer for the coming season.
For Triathletes, the new P5X looks like a bike that came from another planet. Its unique shape makes it one of the fastest bikes on the planet. If you have around 15000€ it can be yours!
The super stiff R5 is just a joy to ride. An incredible stiff headtube, a lower stack and bottom bracket helping to increase the bikes forward acceleration. The cornering of the R5 is so precise that you will think that you are riding on rails. It is worth noting that the R5 is the model used by the Dimension Data Deloitte ProTeam. With this in mind, you know the R5 is a serious piece of machinery.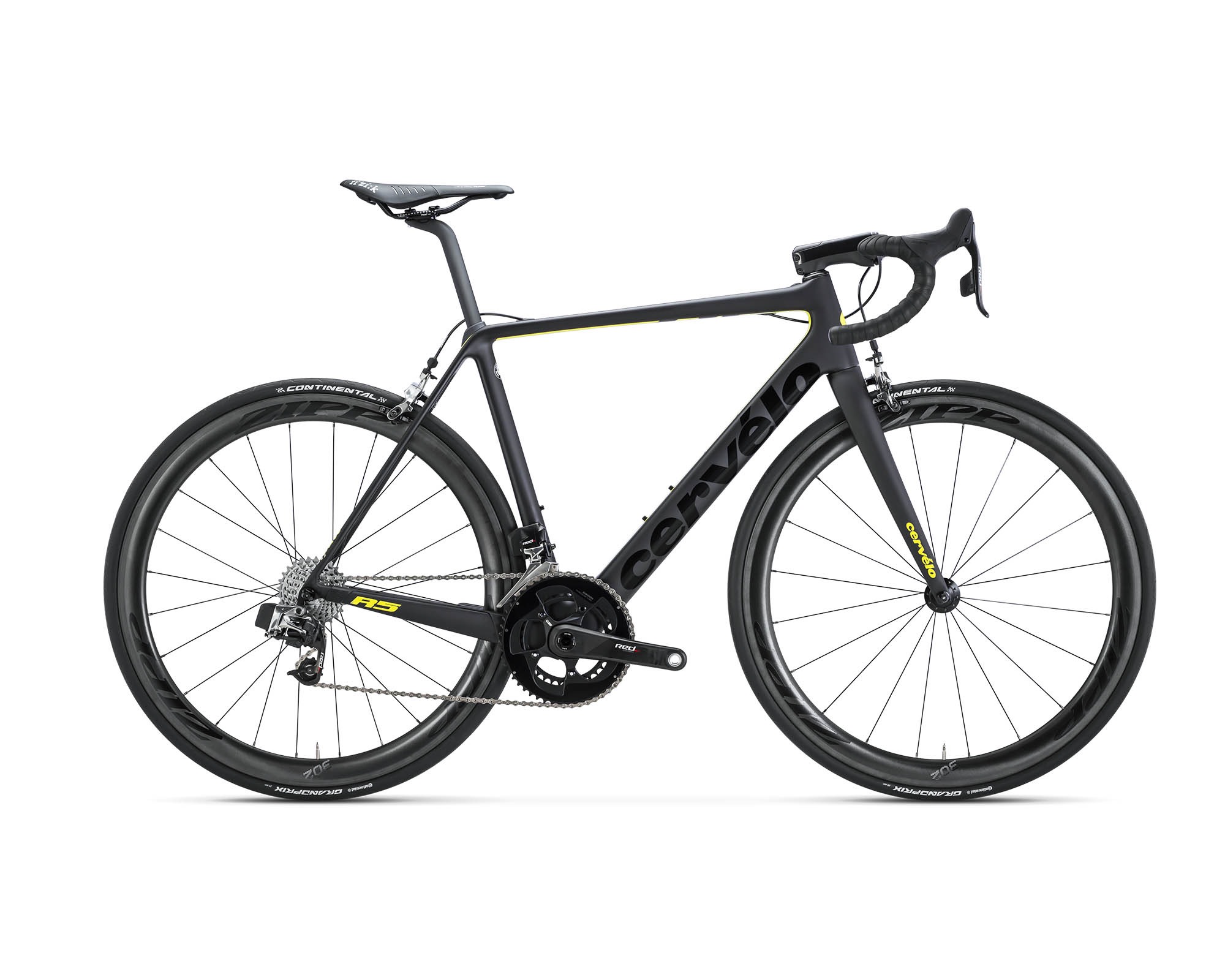 The smaller sister of the R5 is the R3 which also has superb handling and a very stiff frameset but less aggressive than its bigger brother.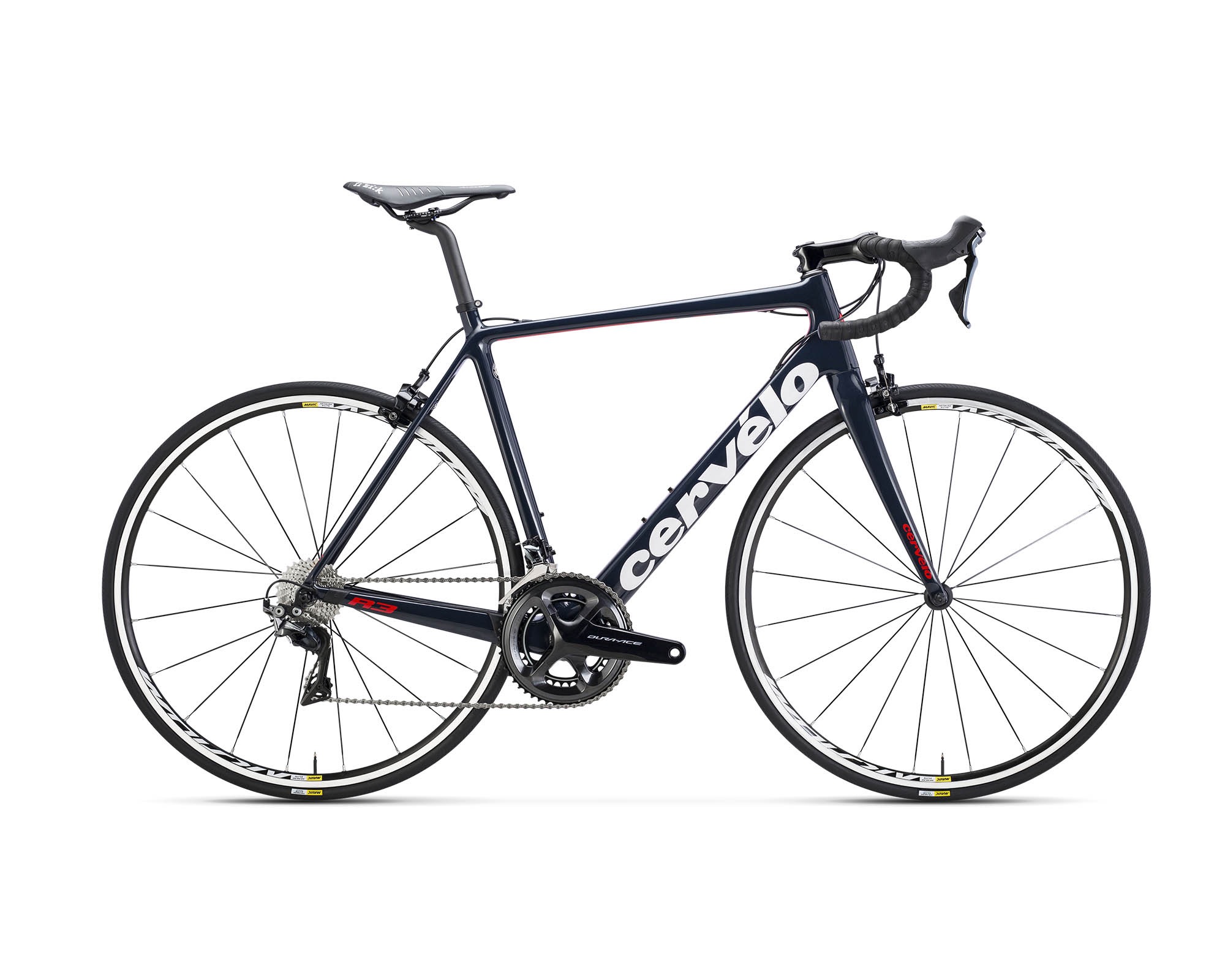 Another new bike is the C3, which has a bended seat stay and a comfortable long headtube which is the choice for Gran Fondos and long Sunday tours.
The fascinating insights into Cervélo's engineering techniques, their unique wind tunnel tests, detailed information on their bike building process and the strive to have best aerodynamic bikes were as interesting as the test rides through the Red Rock Canyon. Our Bike Point guru Stephan had the pleasure of testing and savouring the delights that these new bikes had to offer, making sure that they were put through their paces.
Amongst some of the highlights that Cervélo laid on for us were the interesting conversations and meetings we had with pro-riders such as the US rider Tylor Farrar of Team Dimension Data Deloitte and the worlds most famous Triathlon couple Trevor and Heather Wurtele from Canada. Cervélos Brainbike 2017 in Las Vegas was without a doubt a total success and eye opener for us.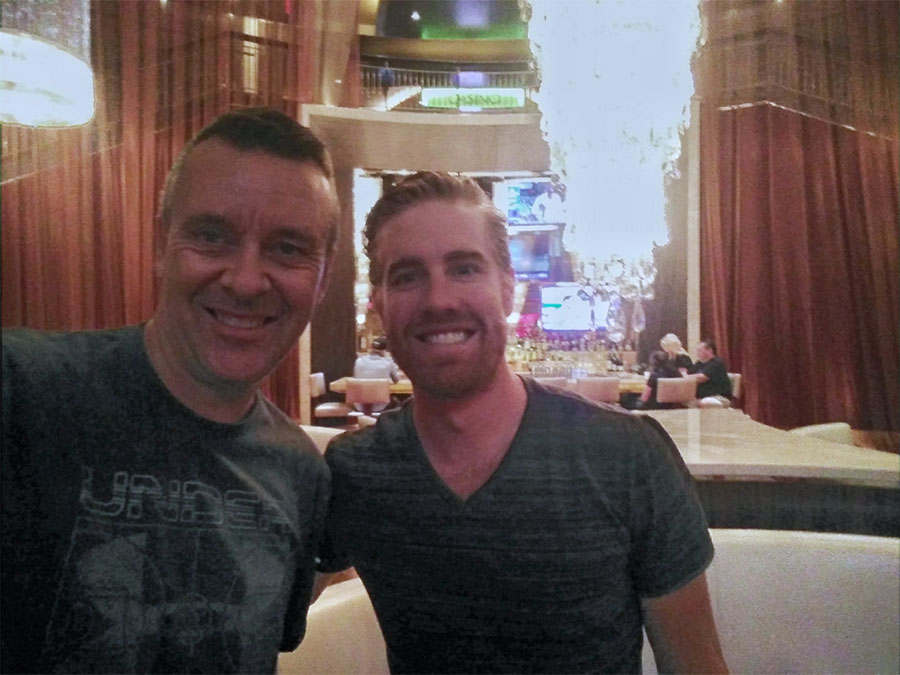 Bikepoint is so excited to receive this three new bike models very soon, and so can our clients do.
In this sense, VEGAS BABY!