Mit dem Anstieg des Zyklotourismus haben wir gesehen, dass viele Unternehmen jetzt ihre Türen öffnen, um diesem neuen Phänomen gerecht zu werden. Entsprechend diesem Trend bieten innovative Hotels ihren Kunden nun fahrradfreundliche Einrichtungen. Zum Beispiel Fahrradkeller, Werkzeug und sogar Hilfe beim Ausleihen von Fahrrädern. Hier bieten wir eine Auswahl an Hotels, die wir als fahrradfreundlich eingestuft haben.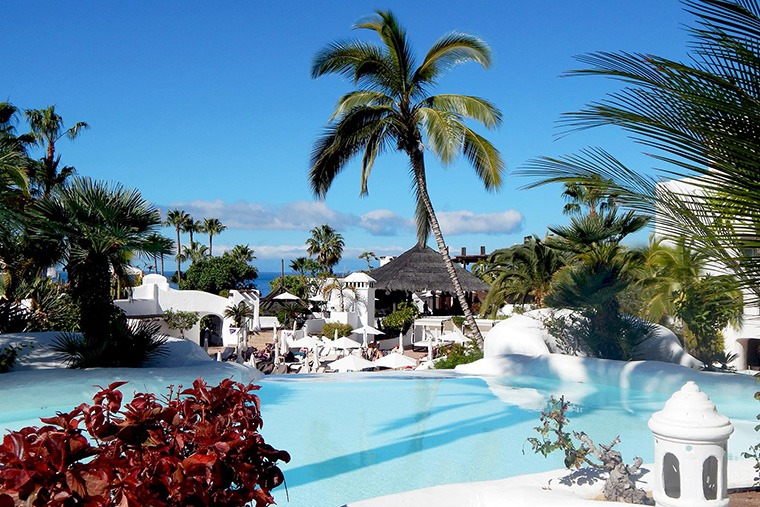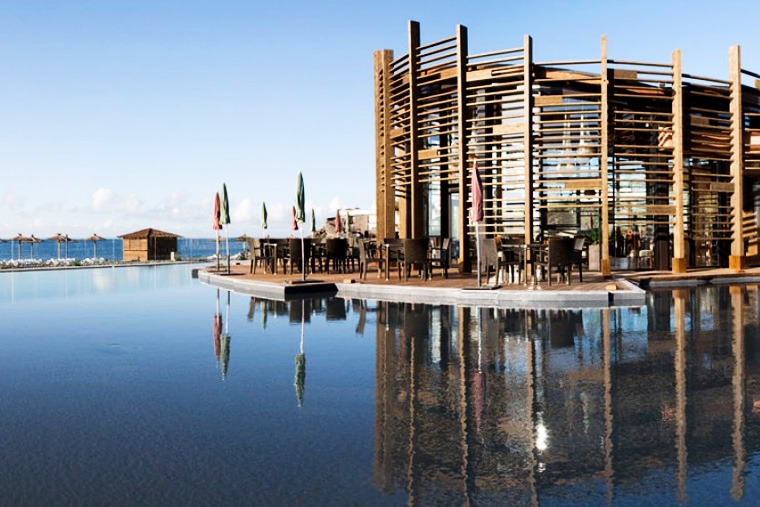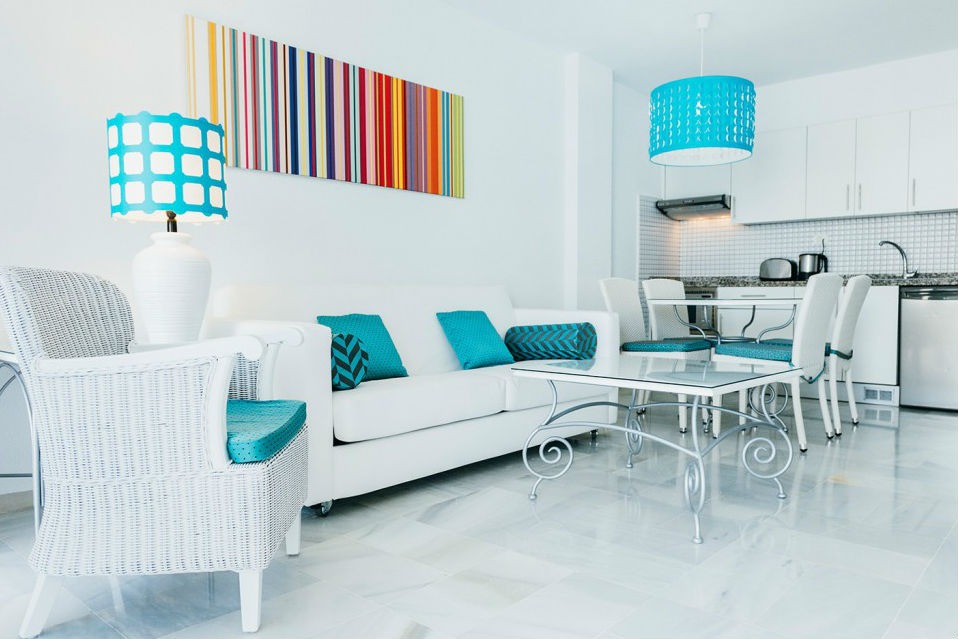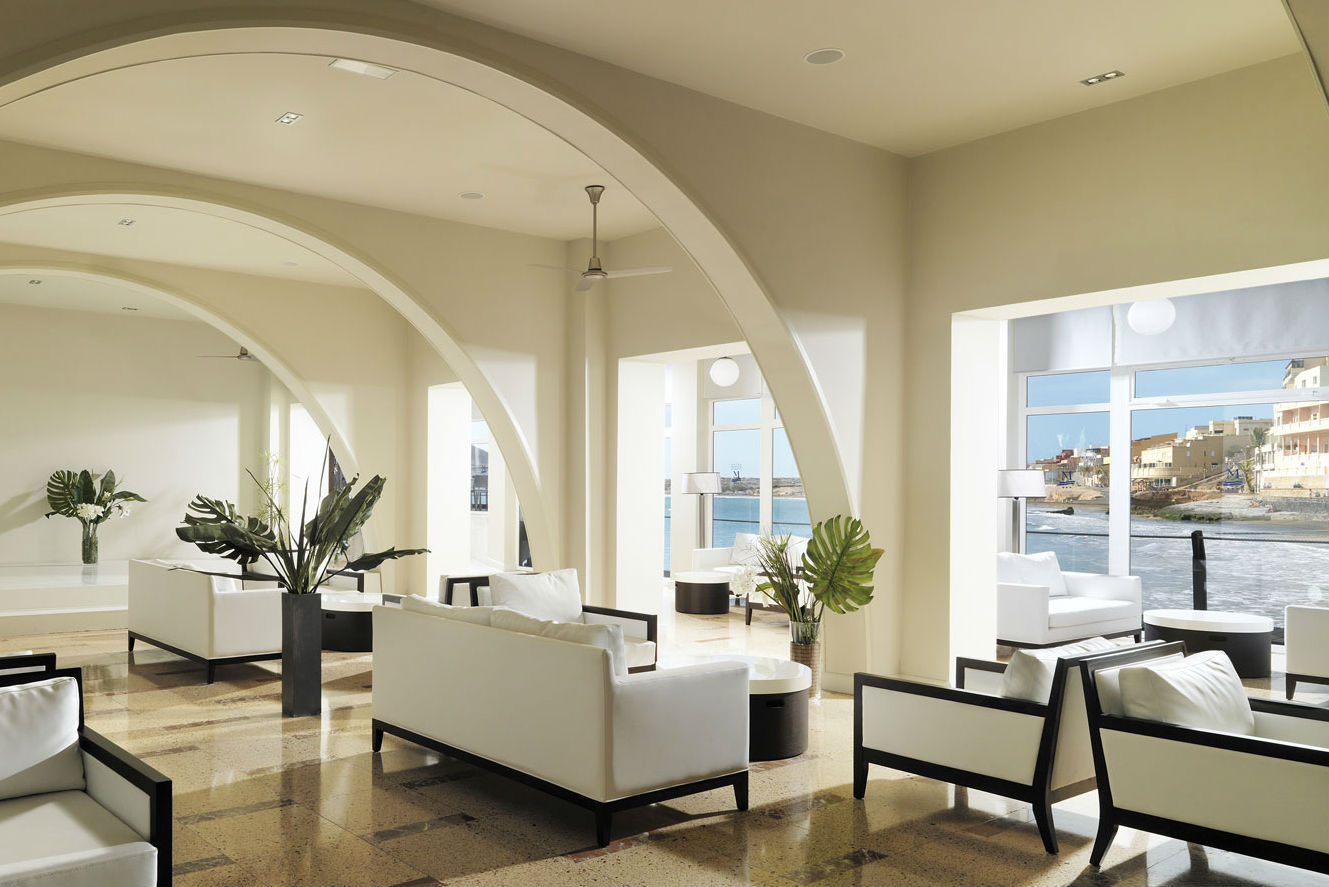 Hotel Médano
A Bicycle Friendly Hotel
Located in the centre of town of El Médano is the beautiful 3 star Hotel Medano, noted for its excellent location, friendly staff and great service.
Baobab Suites****
A Cycle Friendly Hotel
Perfectly positioned on Tenerife's prestigious Costa Adeje, sandwiched between the mountains and the Atlantic Ocean, Baobab Suites offers a completely new way to enjoy a luxury holiday in Tenerife