The evolution of electric bikes continues at the same rate as its growth in the market, in Spain it has now reached 60%. With Focus they have taken a further step by integrating into the new JAM2 model the Shimano transmission (motor, switchboard and battery) on the same bike.
With the JAM2, you can make long over of several days on demanding terrains thanks to its SUV created for both climbs and downhills utilising its double suspension with 140 – 150 mm of buffering route. In addition, thanks to the T.E.C. unit you can pair up to two extra batteries with a simple click, extending the bikes range.
The Focus Jam2 F.O.L.D. system is adapted specifically to the needs of the SUV, providing a perfectly balanced mix of stability and sensitivity. F.O.L.D. stands for FOCUS Optimised Linkage Design and offers the ultimate in rear suspension. Focus it seems did not want to leave anything to chance and use high-quality bearings, a closed rear triangle and a damper protected from dirt. Making the Jam a fun mountain bike, with a modern, agile and aggressive geometry.
Technology
F.O.L.D.
F.O.L.D. stands for FOCUS Optimised Linkage Design, and offers the ultimate in rear suspension. The patented F.O.L.D. kinematics make it possible to optimise the suspension for an extremely wide range of different requirements. This ensures maximum riding fun both when racing and on long adventures.
Tapered Headtube:
The tapered head tube increases the headset stiffness while also reducing the steering weight.
Internal Cable Routing:
The cables and hydraulic lines are routed inside the frame for protection, creating a neat look and extending the service life of the lines for perfect gear shifting and braking at all times.
Triple Butted Tube:
Butted aluminium tubes are designed so that the walls are thicker at areas under more stress, with a constant external diameter. FOCUS aluminium tubes are triple-butted. This reduces the weight without impacting on the stability.
BB Pressfit 30:
Pressfit 30 combines the benefits of the BB30 and Pressfit bottom brackets. Pressfit 30 features a preassembled seal in the cups to further prolong the bearing life.
Stable Stiffness Per Size (SSPS):
To ensure that all bike sizes offer the same level of quality, all frame sizes on offer are designed individually. This Stable Stiffness Per Size (SSPS) production method ensures that all sizes provide the perfect ratio of weight to stiffness.
Air Flow System:
The Air Flow system provides optimal ventilation for the integrated battery, and fresh, cool air flows through the Airflow Intakes into the down tube where the battery is installed. Heat produced is removed through this air flow via the down tuve.
Check out the FOCUS BOLD SQUARE 29 E-MTB or the FOCUS JAM SQUARE PLUS E-MTB here in our bikes for sale section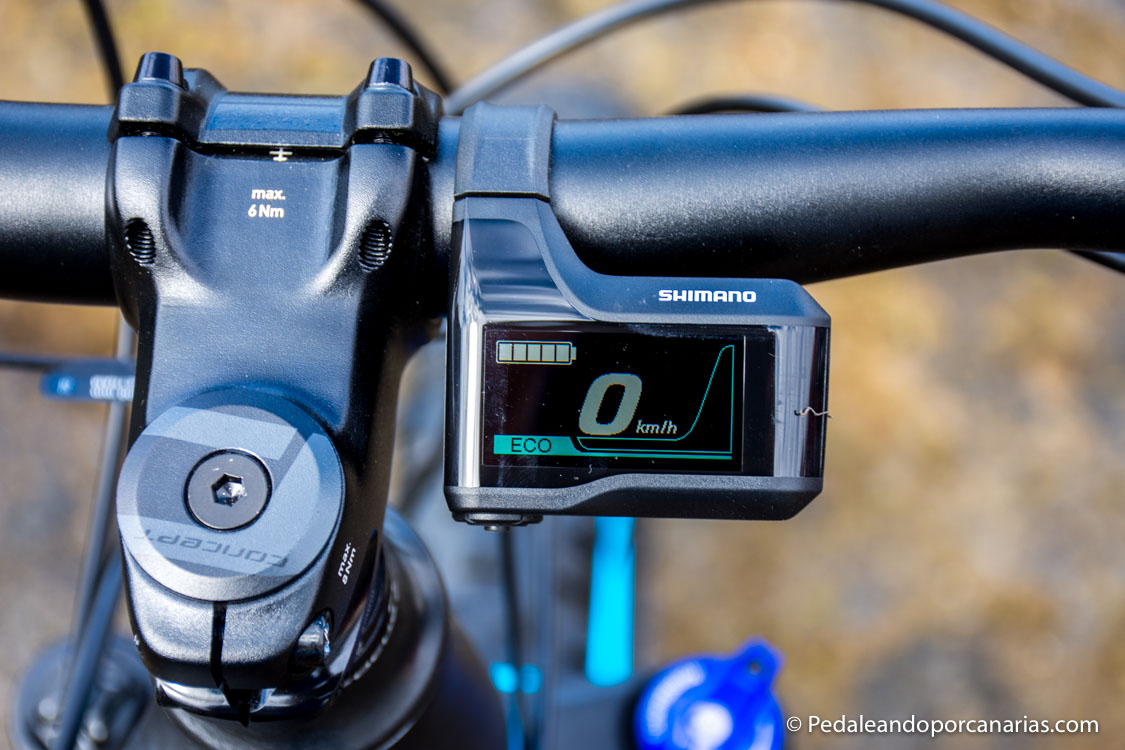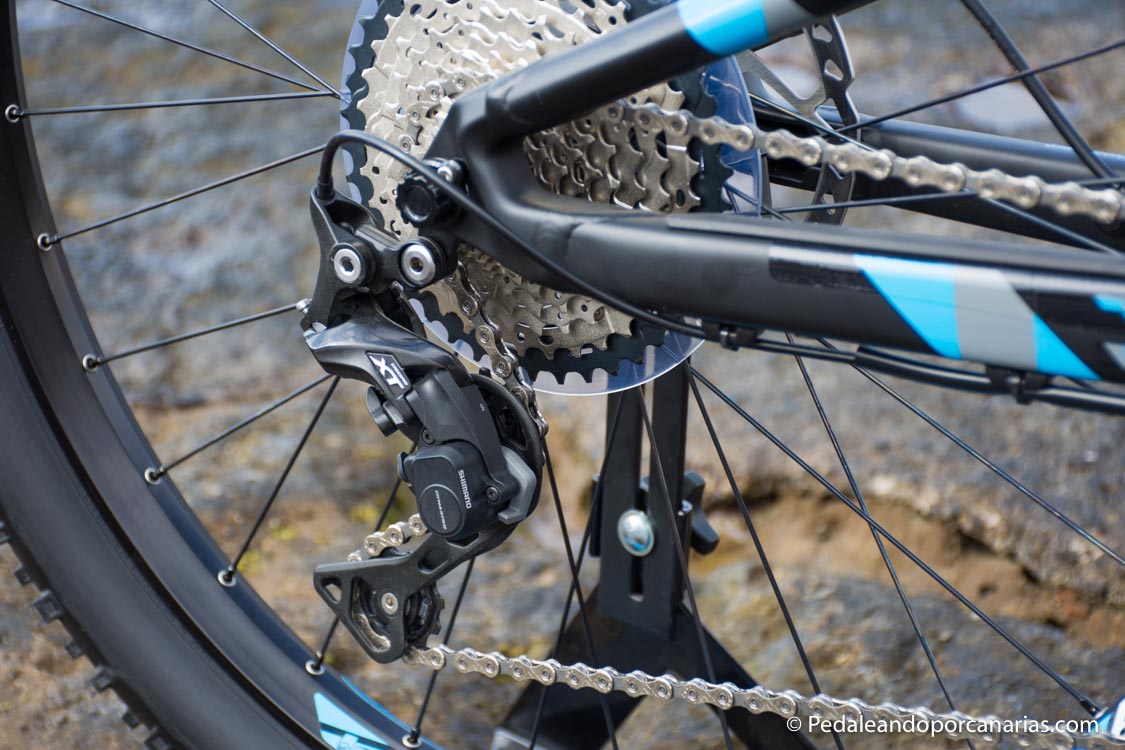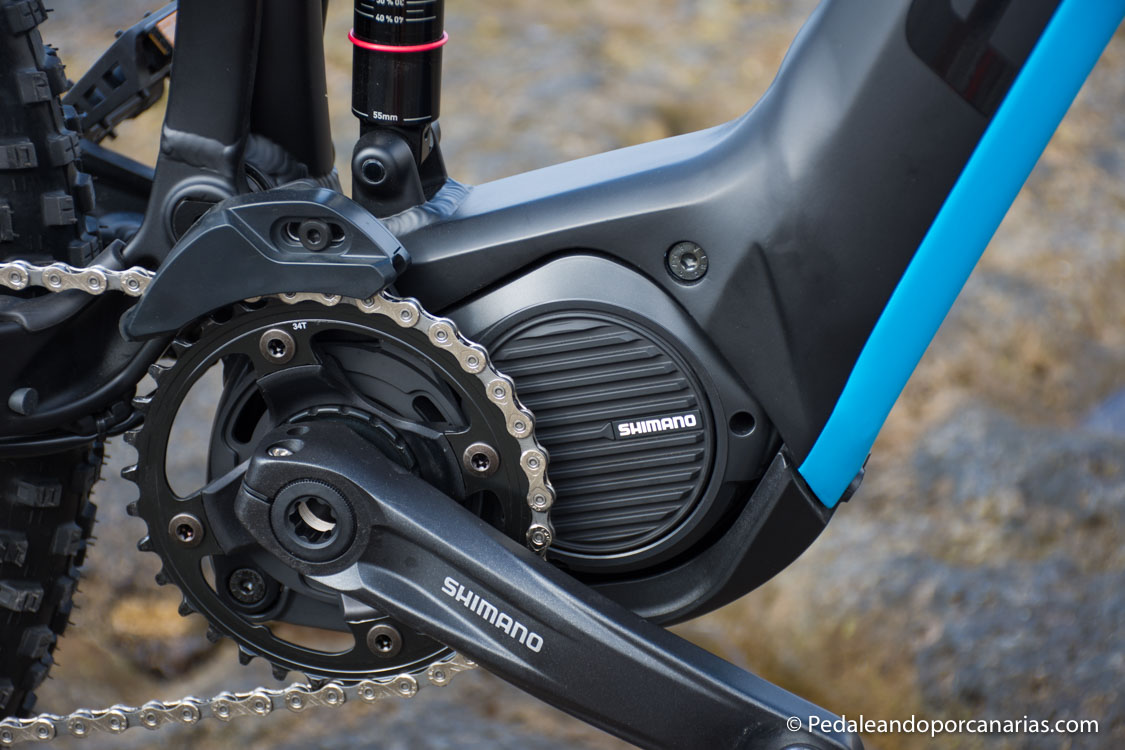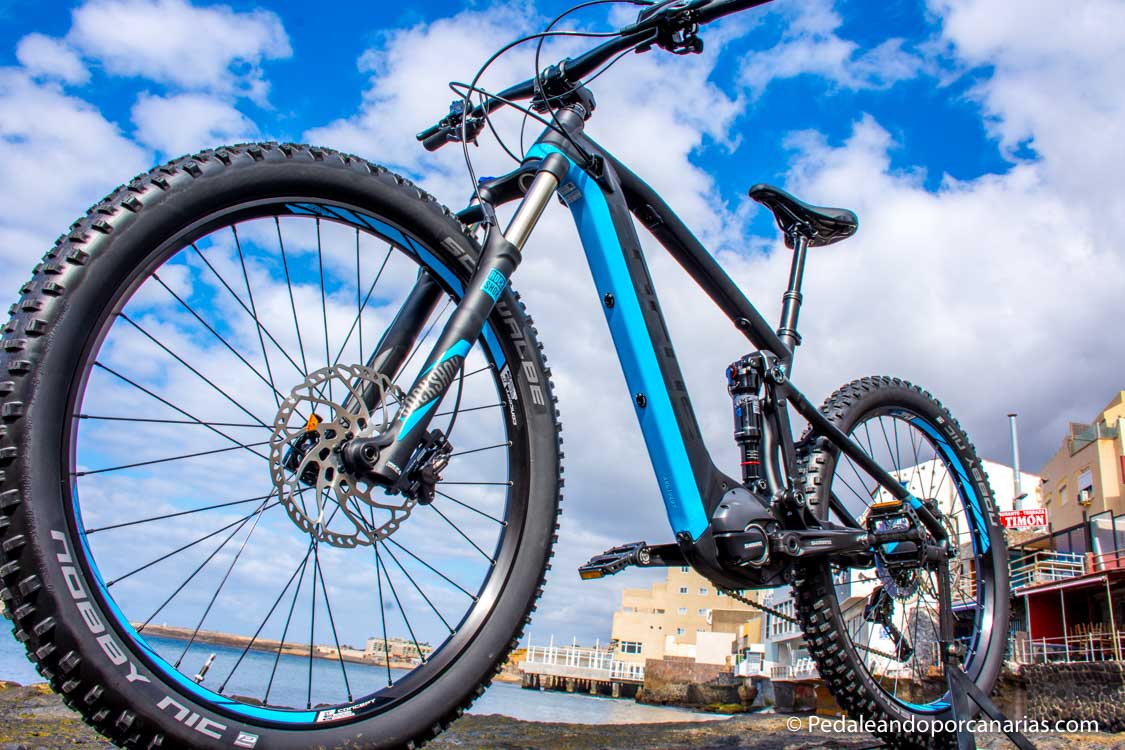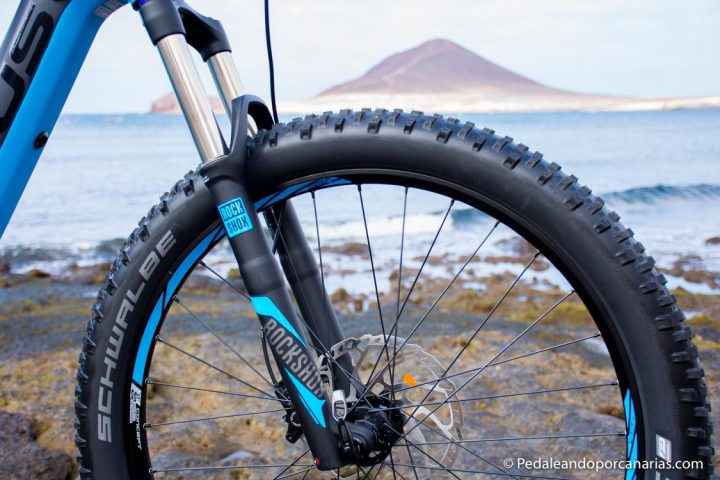 Thanks to http://pedaleandoporcanarias.com for original text and images