La Vuelta al Teide, as it is known,  is a non-competitive long distance bicycle race which takes place in Tenerife, Canary Island, with the main objective being to cycle around Mount Teide, non-stop.
The route will pass through some of the most spectacular landscapes and scenery on the island, such as the famous Teide National Park and it will cover a distance of 160km with 4,000 meters of positive difference.
This is the second edition of La Vuelta al Teide will take place on 3 February 2018. Starting in the municipality of Los Realejos, in the north of the island and finishing in the same location.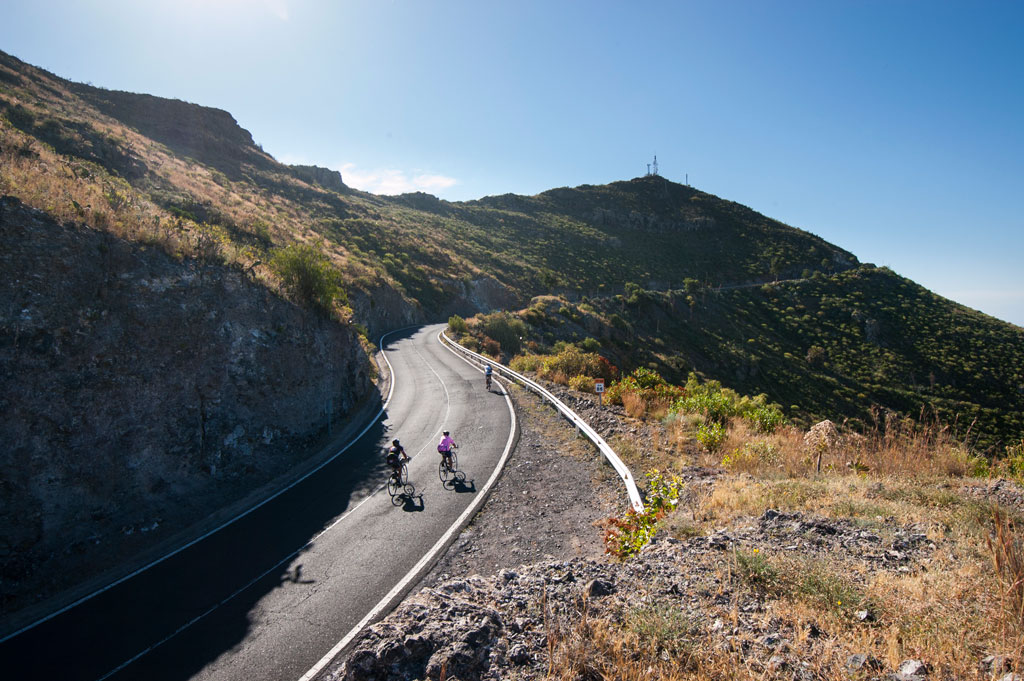 Tenerife is the paradise for cycling in the middle of winter especially at levels of 2000 metres.
Register now at http://www.vueltaalteide.com