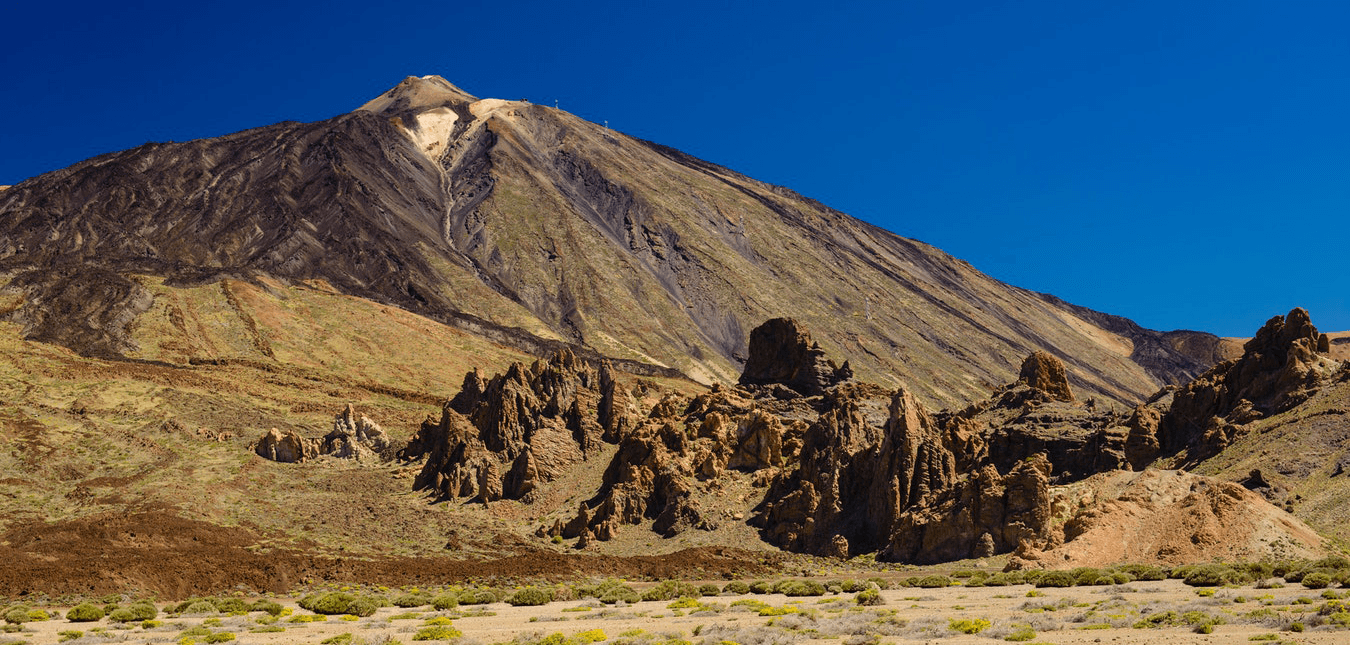 There are so many things to do in Tenerife and it is the perfect all-year-round destination for cycling. This is mainly due to the different microclimates on the island, offering a dry and sunny South side and a cooler and greener North side. The upper part of the island (Corona Forestal) is often in the clouds. No need to worry, however, as this is a thin layer that forms like a donut around the actual Mt.Teide area. This layer of clouds forms itself at an altitude of 1000-1500htm. Once passed, sunny and blue skies will be the standard.
To enjoy cycling on Tenerife at full, some of these clothing tips might come handy:
During summer (July and August): As it hardly rains during this period, expect warm weather, sometimes even warmer in the mountains as at sea level. 26C. is the normal average temperature during this period. The ideal clothing to bring is summer pant and summer shirt. (take care of your skin as well, the sun is strong). During the whole year, we do recommend that you bring a windbreaker & vests on all mountain climbs as the descents are long and can make your body cool off too much (even sometimes during summer). Always prepare to take enough water during these months!
During spring and autumn (September, October, April, and May): The temperature in these months is a steady 24C. On most days, also the temperature during midday is similar in the mountains if it isn't too cloudy up. Summer clothing in combination with arm warmers and a windbreaker is the ideal kit. Morning or evening rides can be a bit colder and might require an extra layer on some days.
During winter (November to February): In general, the temperature at sea level on the South side of the island is mostly the same as during spring and autumn. The North side of the island can be cooler and wetter as during the rest of the year. A waterproof jacket is a must if you plan on cycling on the North side or in the  »Anaga area ». The temperature in the mountains will be a lot colder during these months. Sometimes you can even encounter frost/ice above 2000m. During winter we, therefore, recommend taking arm and leg warmers along as well.
Then many other things to do in Tenerife away from cycling can range from hiking, a wide range of sea sports, aerial activities etc.  Tenerife offers so much.