If you're not ready for winter to stop you in your workouts, you'll have to wrap yourself up to meet the on coming challenges that the weather will through at you. Perfetto de Castelli will provide you with the necessary comfort for the routes in the autumn days of rain, cold or wind.
The experienced staff at Bike point Tenerife advises that it's important to wear quality technical clothing that meets the varying on coming changes that you will come across on your ride.  With this in mind Bike Point now has a wide range of products from the Castelli brand that will adapt to any circumstance whilst out and about.
Any good cyclist knows that they should be dressed in layers as if they were an onion, the bottom layer, the outermost,  then the one composed by the jackets and waistcoats like the Perfetto models that we can find in Bike Point's shop in El Médano and Las Americas.
Castelli convertible Perfetto Jacket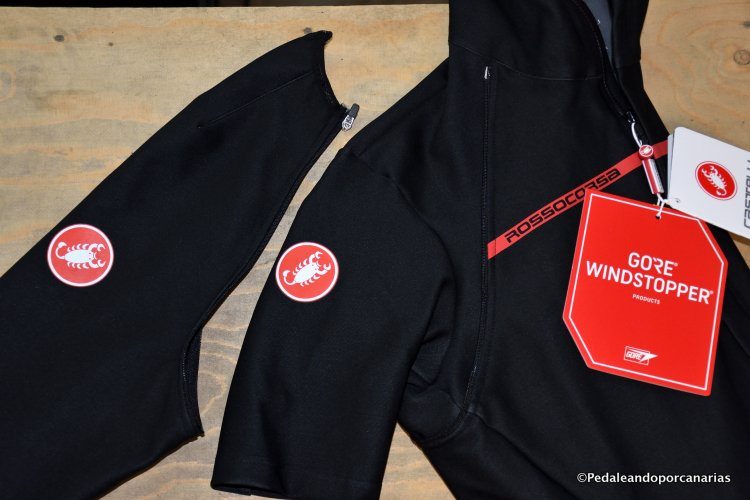 This is an absolutely versatile garment that in the convertible version allows you to remove the sleeves. This model offers total protection against the cold but transforms, into a short sleeved jersey/jacket for mild temperatures. It is perfect as a travel garment since you can put on it in practically all conditions.
Provides total aerodynamics, breathability and protection.

Windbreaker Windstopper ® X-Lite plus light fabric with water repellent treatment.

Pull out the sleeves to get a short sleeve perfetto jersey.

Nano Flex fabric panels under the arms.

Rear apron to protect from water splashes on wheel.

Silicone band at waist to prevent it from rising.

YKK ® integral length zipper Vislon with windbreaker exterior flap.

3 back pockets with mesh fabric to drain water.
Castelli Perfetto Vest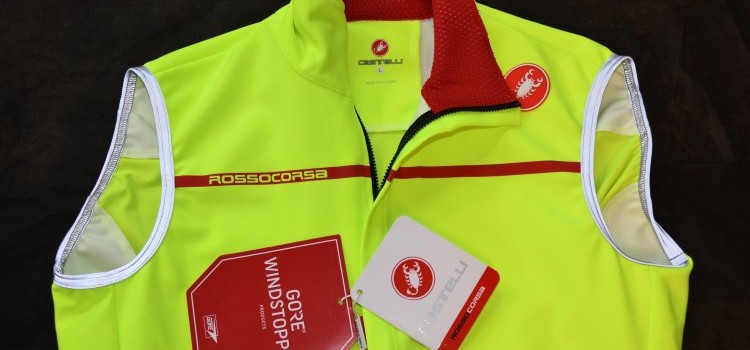 This vest maintains the Windstopper ® X-Lite Plus fabric on the front and shoulders, in combination with the Nano Flex light fabric on the back to ensure water repellency with high breathability and an extremely aerodynamic fit. The neck is high and, as a novelty this year, they have added two pockets in the back for greater capacity.
Gore ® Windstopper ® X-Lite Plus fabric on the front and shoulders that provide light wind protection.

Nano Flex fabric at the rear protects from water splashes on wheels.

Compressible.

YKK ® integral length zipper Vislon, easy to open and close.

2 pockets in the back.

Reflective edging in the rear that guarantees greater visibility.
Get any of these products from Bike Point Tenerife