The end of last year and the beginning of this year (2018) saw Bike Point add numerous high quality race bikes to an ever growing bike hire fleet. Making them the best high quality bike rental outlet in Tenerife with the largest range of quality hire race bikes by far. They also went one step further by adding a new brand to the fleet, Cervélo! The idea was long in the making but the deal was sealed when one of the team travelled to Las Vegas on the invitation of Cervélo to join them at the 2017 Brainbike event and product presentation of their 2018 bikes. We were very impressed with what they had to offer.
Last year Bike Point had eight different racing bike models to choose from, this has now grown to sixteen. This means they have will definitely have a model to cater for everyone. The bikes that have now become part of the fleet are outlined below.
A Quick Glance at The New Additions to the Bike Point Fleet
Premium Disc Cervélo C3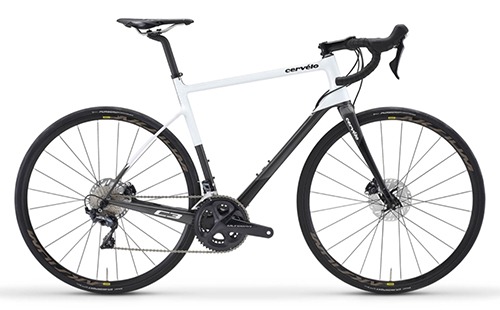 The C Series is great for serious cyclists looking to move up a gear and shake up their training season. This bike has an increased tire clearance, a lower bottom bracket and longer chainstays for better performance on mixed surfaces while giving a better and more comfortable time whilst riding.  Click here to hire  this bike.
VIP road SLR02 Disc DI2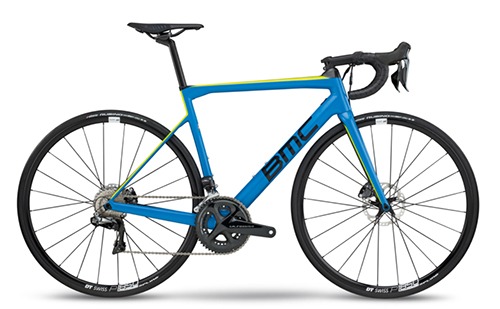 This is a pro-level race performance hire bike! With a World Championship win, a Tour de France win, and the and other awards, the Teammachine is just in a league of its own. This bike offers the best performance under competitive conditions. Achieved through a better balance of weight, stiffness and compliance that has been perfected with maximal integration and Swiss design.   This bike is well worth the hire price you pay.  You will notice the difference.  Click here to hire  this bike.
Disc Izalco Race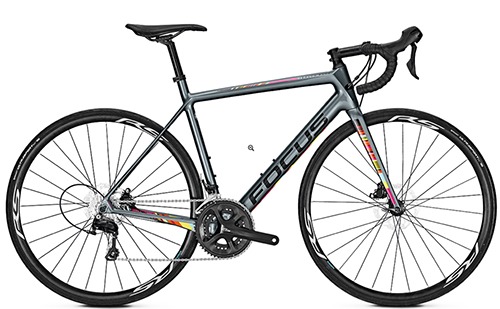 The Izalco Race Disc is designed for competitive riders in pursuit of perfection.  The bike has the perfect optimal ratio of weight to stiffness without sacrificing comfort. Bike hire of this bike is available at either one of our shops located in Las Americas or El Médano.
Pro Road BMC SLR02
The world's raciest balance of lightweight, stiffness and compliance, perfected with maximal integration and Swiss design. Surprisingly comfortable bike with pure racing DNA.  If you are interested in getting a feel of this bike you can hire it here
VIP Road Cervélo R5 DA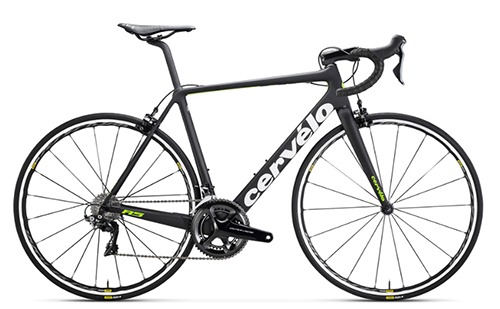 The R5 is breaking new ground by delivering the ultimate all-around rider experience. The roads haven't changed, but the game has. The R Series uniquely enhances both comfort and total elite level performance.  Hire this bike now through our website or just come into one of our two shop
Pro Road Cervélo R3 Ultegra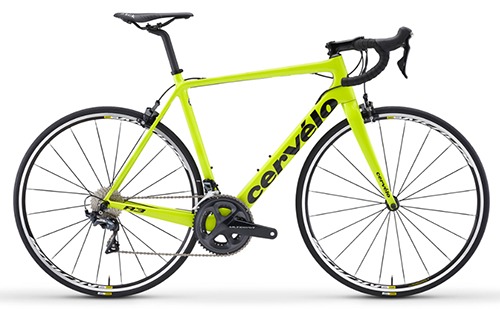 The new Pro Road Cervélo R3 Ultegra combines professional pedigree and elite performance which amounts to a thrilling ride. The frame is lighter, stiffer and more aerodynamic than ever before. Its specs are its versatile race fit and stability, its responsive handling that will have you seeking out hard hills and devouring cobblestones with complete confidence. This bike is available for bike hire in our Las Americas & El Médano store here in Tenerife.
Premium Disc SLR02 Two
The Teammachine has won them all; the Tour de France, the Olympics, World Championships, and grueling Classics. BMC have created the world's raciest balance of lightweight, stiffness and compliance, perfected with maximal integration and Swiss design.
If you would like to see the full range of bikes that we have for hire then please click here