These are some of our picks of bike friendly hotels in and around Tenerife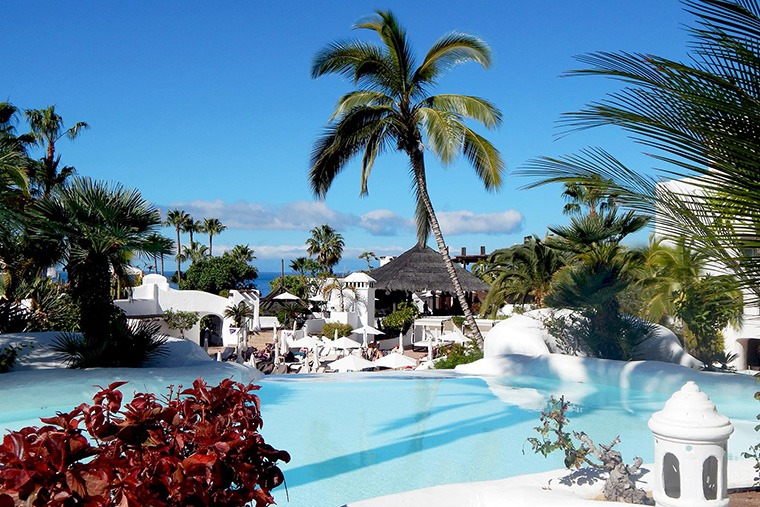 Hotel Jardin Tropical
Hotel Jardin Tropical is close to some of Costa Adeje's most popular landmarks and is a great destination for tourists.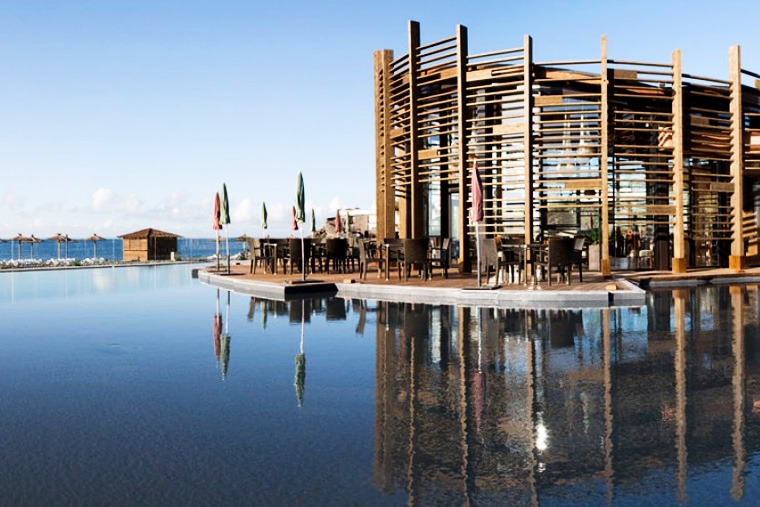 Hotel Sandos San Blas
Sandos San Blas Nature Resort & Golf is a 5-star luxury hotel in Tenerife located in the southern part of the island.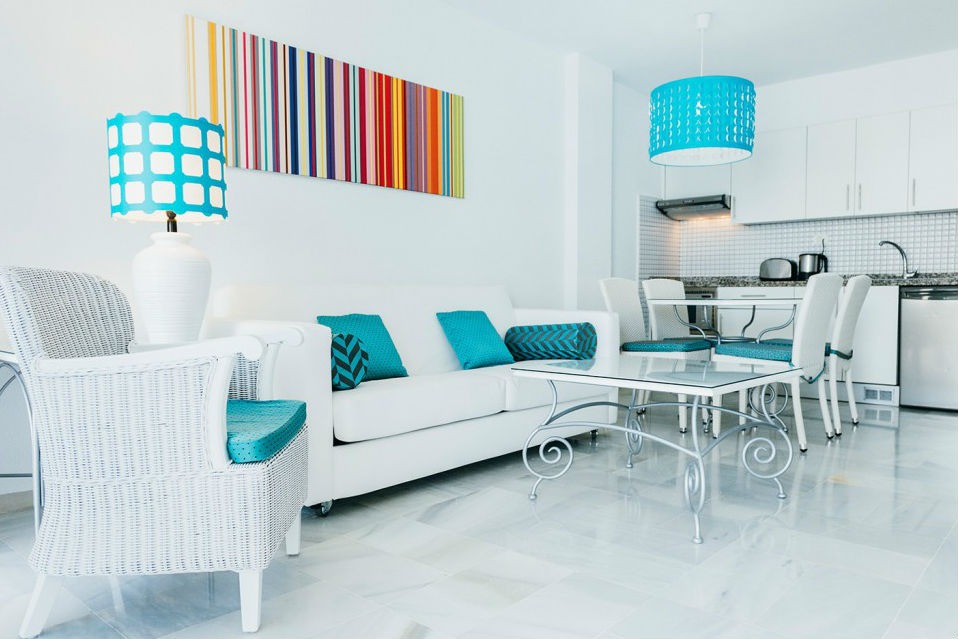 Palm Beach Tenerife Hotel
Palm Beach Tenerife Hotel is famous for its outstanding facilities, spacious rooms and excellent service
Baobab Suites
Perfectly positioned on Tenerife's prestigious Costa Adeje, sandwiched between the mountains and the Atlantic Ocean, Baobab Suites offers a completely new way to enjoy a luxury holiday in Tenerife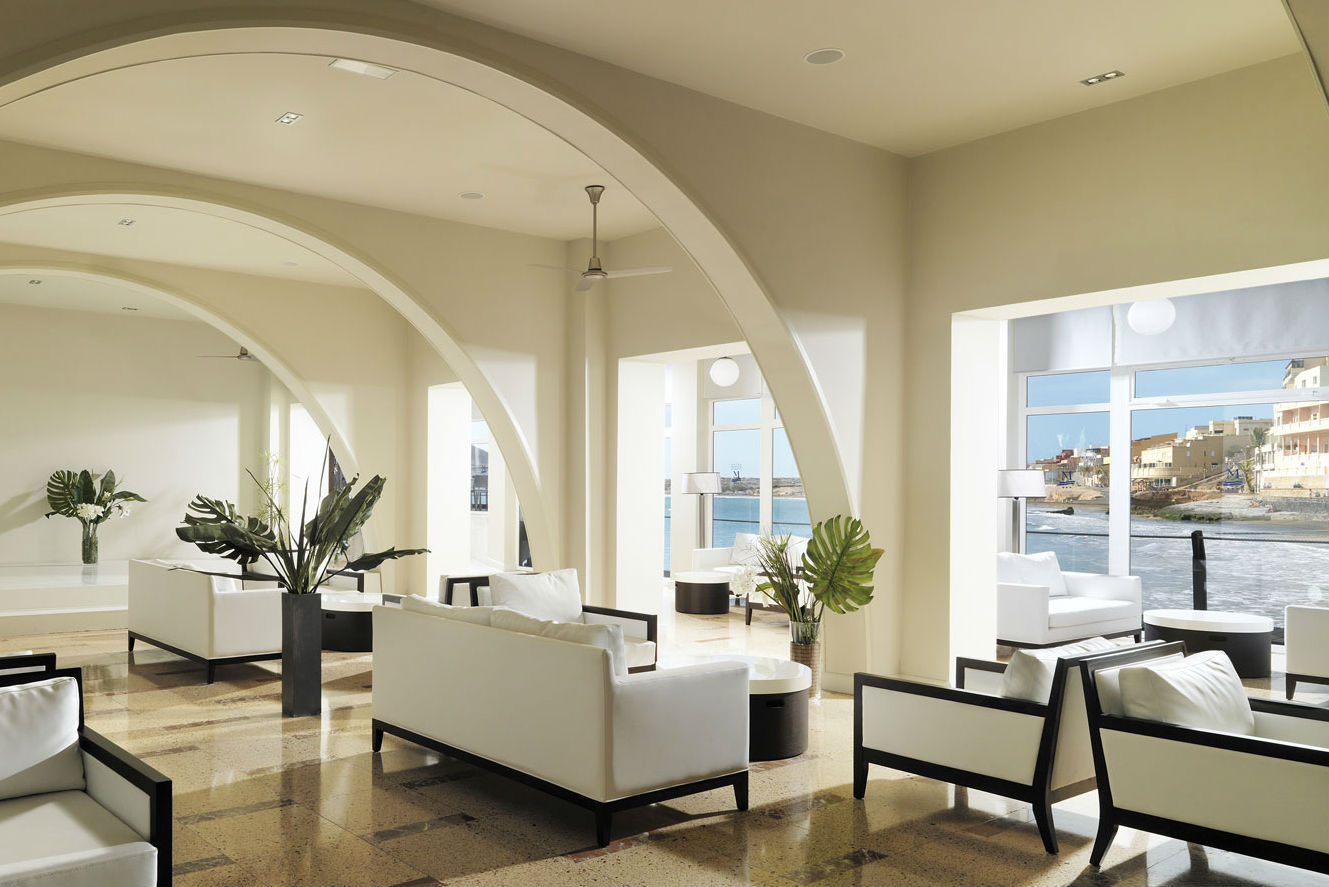 Hotel Médano
Located in the centre of town of El Médano is the beautiful 3 star Hotel Medano, noted for its excellent location, friendly staff and great service.