With the rise in cyclo-tourism, we have seen that many businesses are now opening up their doors with the intention of catering for this new phenomenon. In tune with this trend, innovative hotels are now offering bike-friendly facilities to clients who require it. For example, bike storage, tools and even help with the renting of bikes. Here we offer a selection of hotels that we have classified as bike-friendly.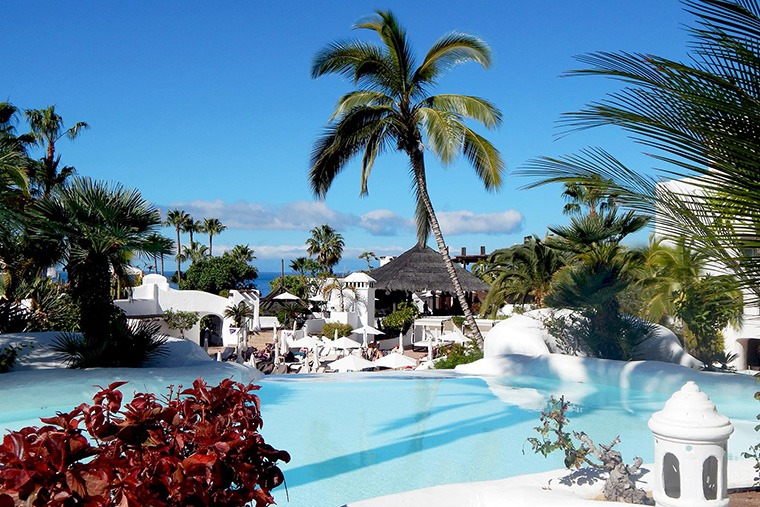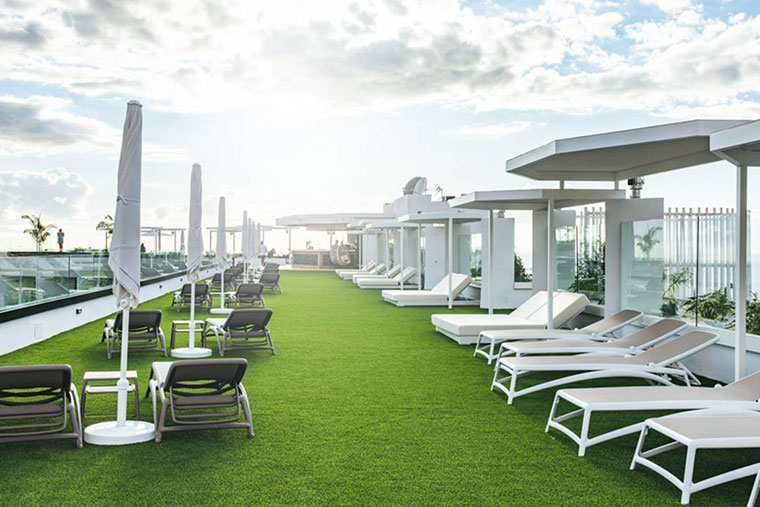 Mynd Adeje
Bike Friendly Hotel in Tenerife
MYND Adeje has been designed so that you live that journey you dream of without giving up anything that matters to you, from taking care of your dietary needs to not been .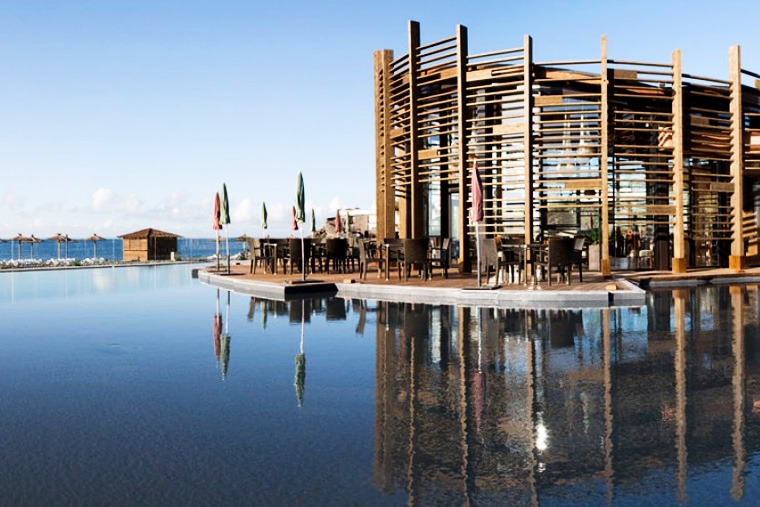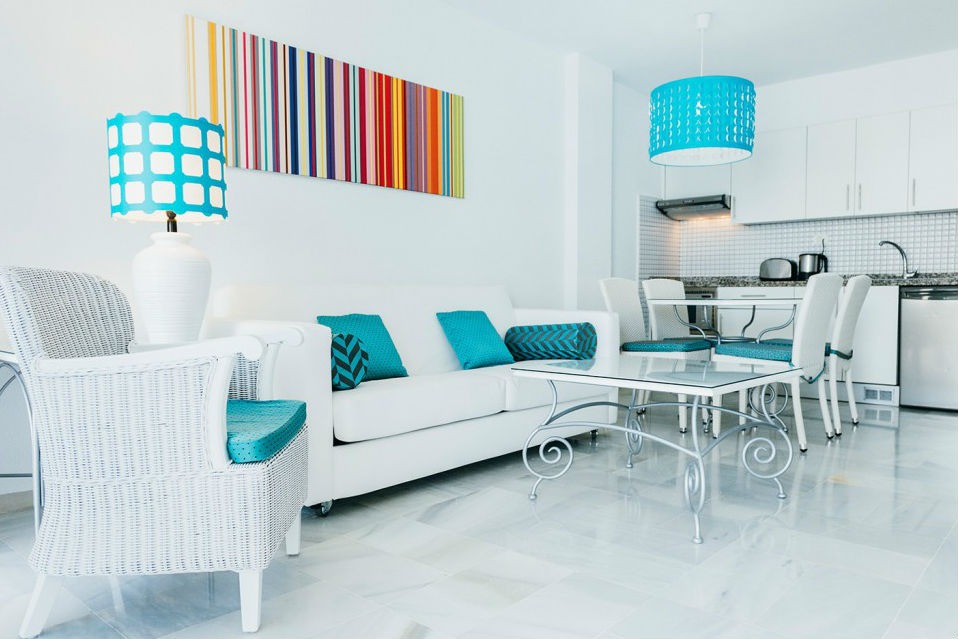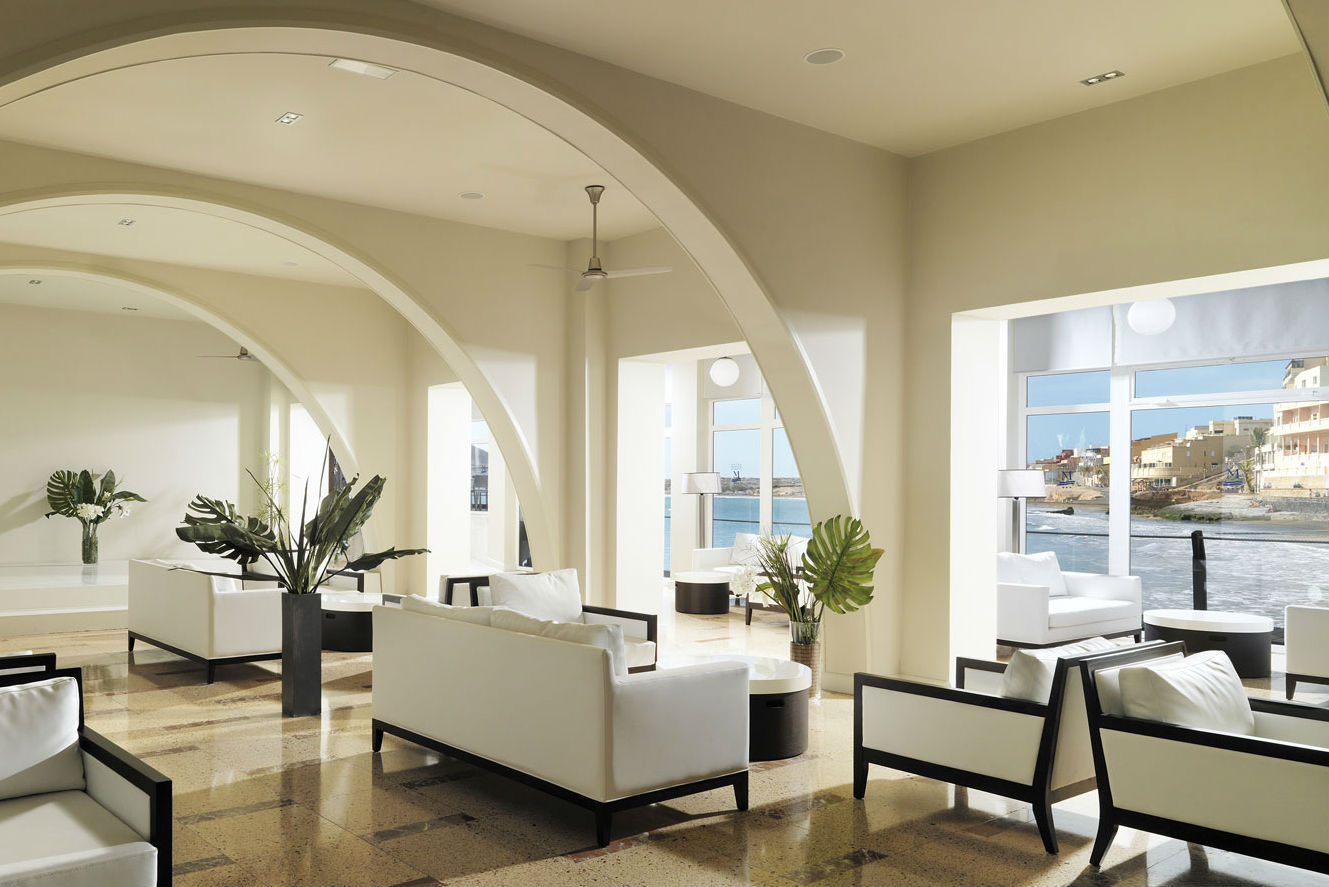 Hotel Médano
A Bicycle Friendly Hotel
Located in the centre of town of El Médano is the beautiful 3 star Hotel Medano, noted for its excellent location, friendly staff and great service.